The healer benevolence, love transmission!
Release Date: 2018/12/6 14:46:41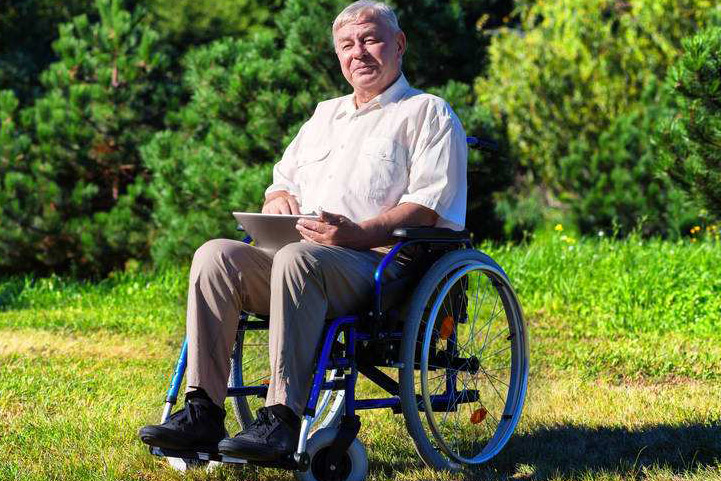 During the past eleven years, enjoy the scenery, the food, the days linger in the scenic spots. After eleven, read the email, write the report, and shuttle back and forth between official duties. The holidays are over and we continue to fight. The German international trade fair, which began on September 28th, has already begun.

The exhibition has benefited a lot. Our products have been recognized by our international counterparts, and many international brands have expressed their intention to cooperate with us. We have also seen the gap between our peers and our peers, not only making us more clear about what we are striving for, but also giving us more confidence in the future. Maybe we are not the best, but we will be better. The October holiday is over, the new struggle begins, let us energetic to welcome the future work, the holiday returns, we are ready to send!